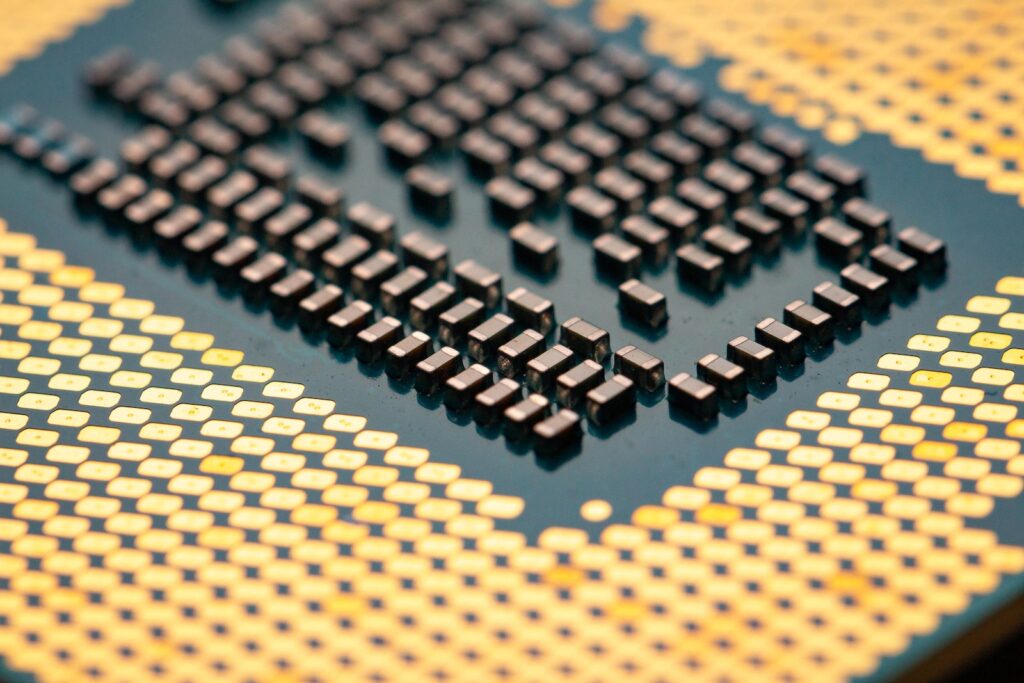 Harness our profound ASIC verification expertise to meticulously validate your designs, mitigating the potential for functional errors. With a deep understanding of verification methodologies and industry best practices, our adept team employs a comprehensive approach to ensure the reliability and accuracy of your designs. By leveraging our experience, you can confidently navigate the complex landscape of design verification, streamlining your development process and enhancing the overall quality of your ASIC designs.
At the core of our ASIC verification services is a commitment to excellence that extends throughout every phase of your project. From test planning and environment setup to simulation, debugging, and performance analysis, we meticulously assess your designs to uncover even the most subtle issues. Our goal is to provide you with a validation process that not only identifies problems but also offers actionable insights for optimization, resulting in ASIC designs that are not only robust and dependable but also poised for seamless integration and successful deployment.
We tailor verification plans to your project's unique requirements, optimizing testing efficiency and coverage.
Our team employs the latest verification methodologies, including UVM and formal verification, ensuring robustness and accuracy.
Our exhaustive testing processes detect and rectify issues in the early stages, preventing costly fixes during later phases.
From module-level testing to system-level validation, we offer a complete verification lifecycle.
Rigorous testing of design functionality, ensuring that your ASIC behaves as expected under various scenarios.
Thorough analysis to verify performance metrics, guaranteeing optimal operation in real-world conditions.
Verification of protocol adherence, critical for interfaces like PCIe, USB, and more.
Designing for low power consumption, employing techniques like clock gating and power gating.
Expertise in verifying low-power designs, ensuring power management mechanisms function as intended.
Safety-Critical Verification:
Verification of designs for safety-critical applications, adhering to strict safety standards